Our Final Wave of sets has arrived!
Releasing June 6th at 8AM PDT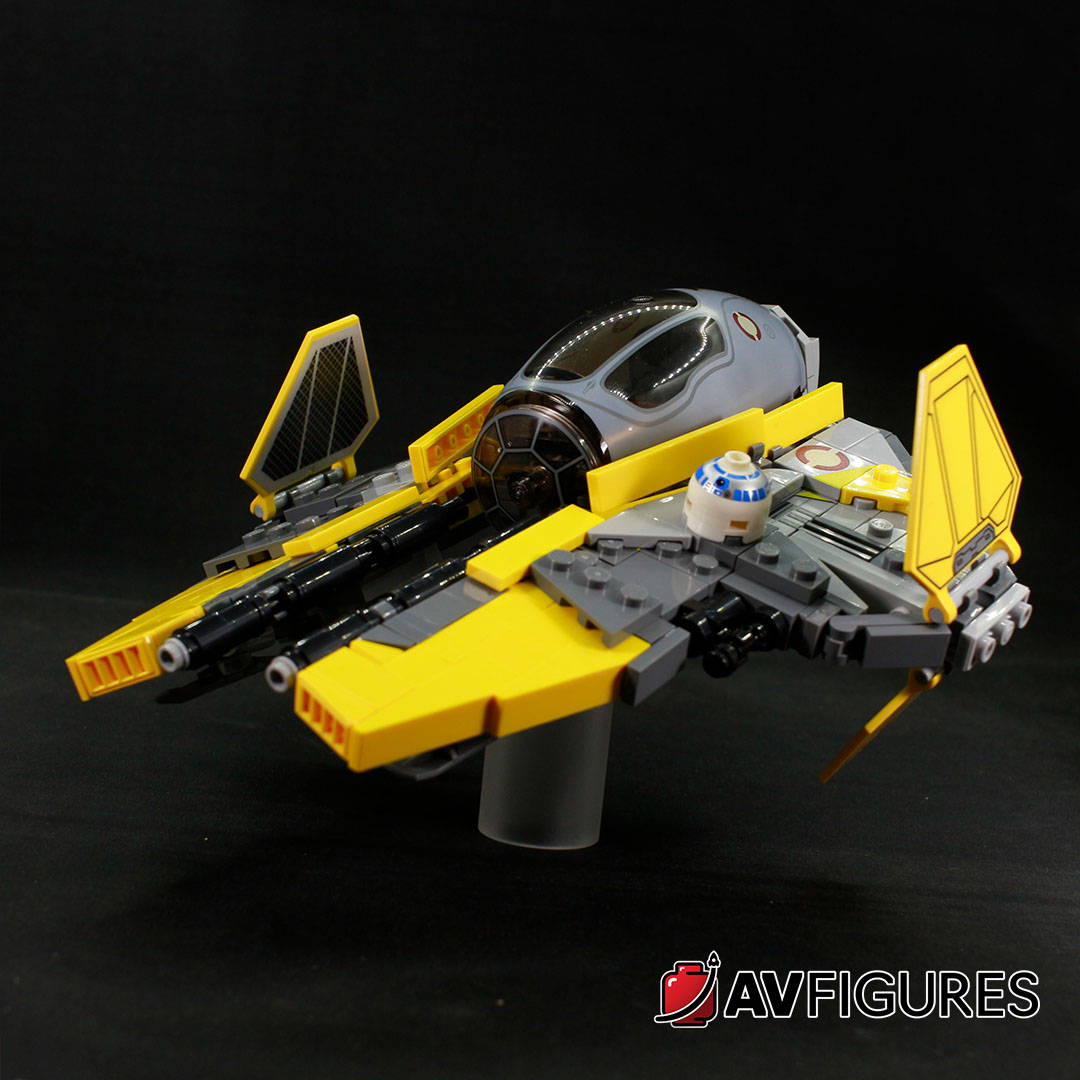 AV Figures has collaborated with Ollysgoodbrick to produce the best ETA-2 Starfighters in LEGO. The build was designed by Ollysgoodbrick, who will receive a portion of the profits from these sets!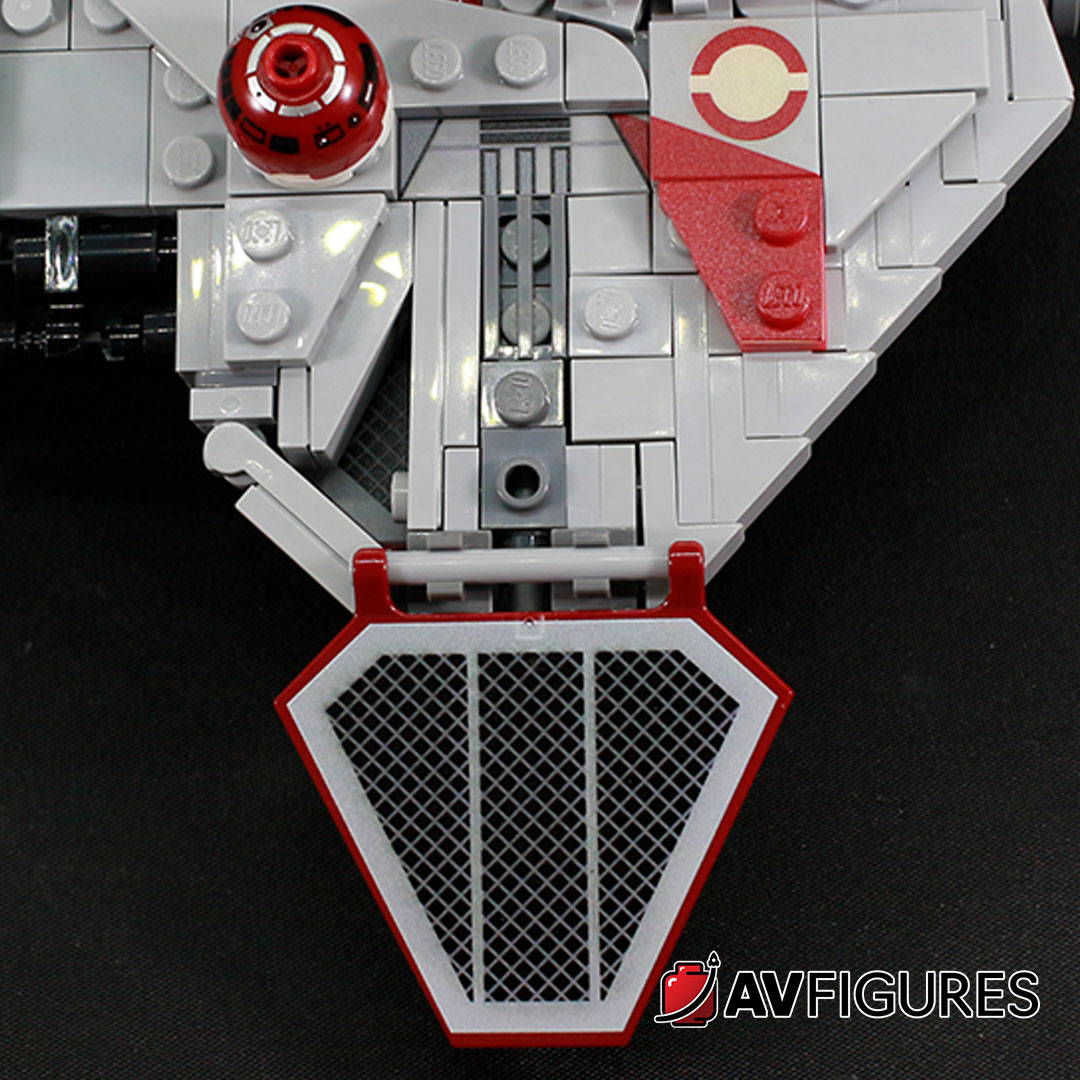 AV Figures has always been trailblazing new and exciting products. In our final custom sets, we wanted to introduce printed bricks that would make your build the envy of all collectors.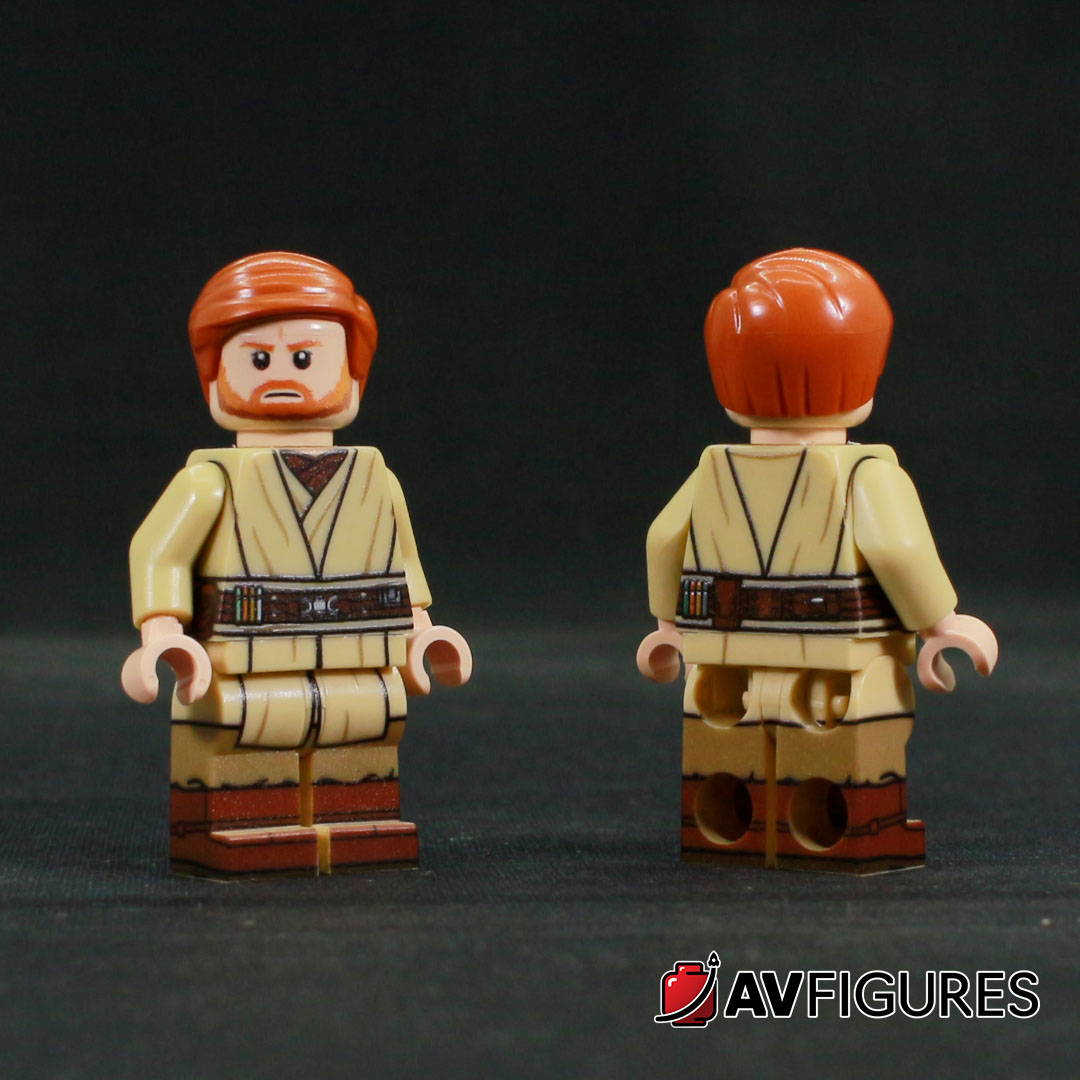 Our team member NanoRex masterfully designed Anakin and Obi-wan. Anakin comes with AV Figures' signature wrap-around arm printing and custom 3D printed hair.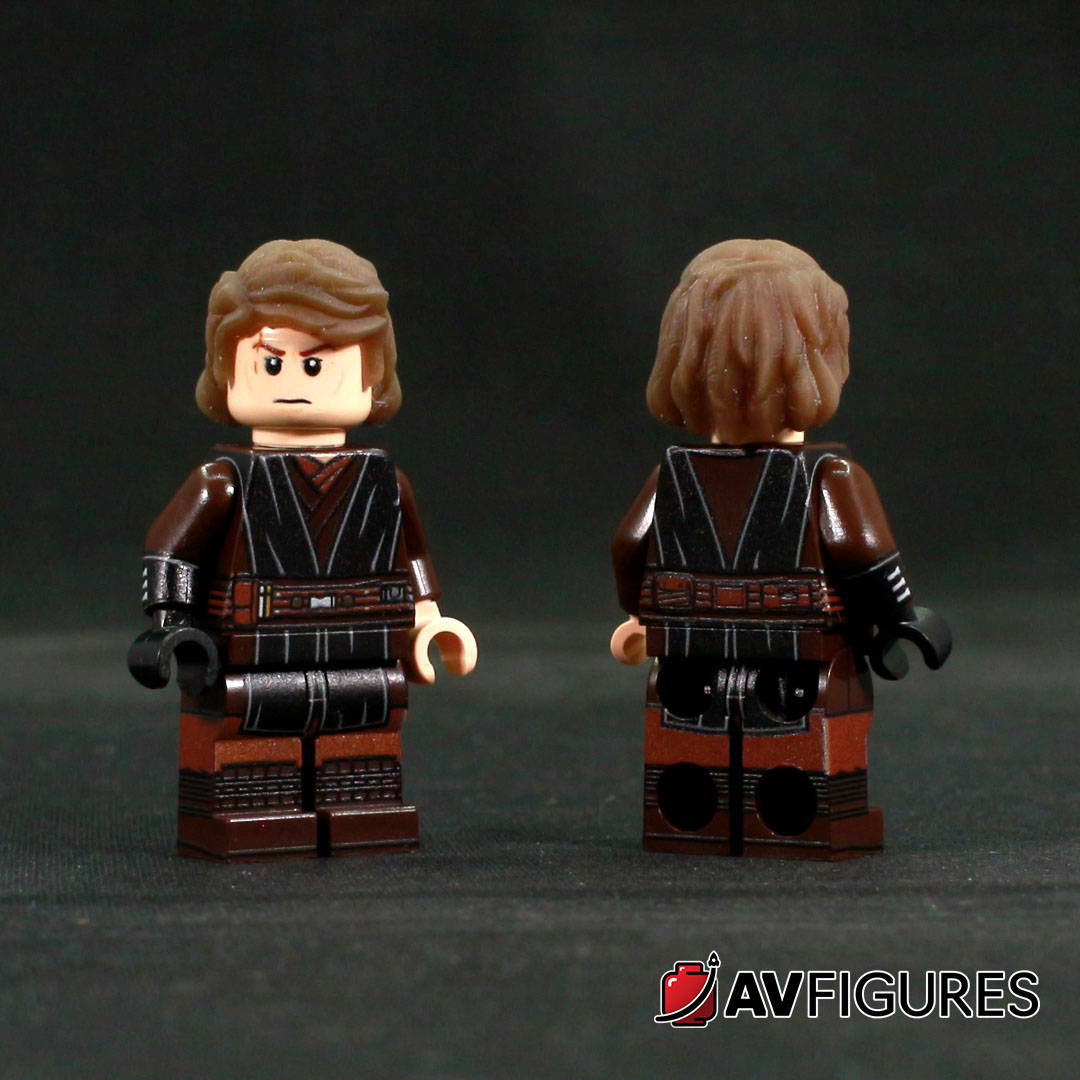 Only 25 of each set will be sold!
This button will direct you to our sister site, avfauctions.com. You will be leaving avfigures.com.
Don't worry, the set is not going to be an auction. It's a fixed price of $225. We just needed to host this product on a different website.
The sets will not display until June 6th at 8 AM PDT.