AV Elite grants you a 10% off coupon available for all purchases on our site! This will be in the form of a coupon code that you can apply at checkout. It remains active as long as you have your membership! You'll be able to use the Coupon Code AVELITE2022 at checkout for 10% off all orders once you've subscribed to one of the below memberships.
Access to the AV8R Legion
The AV8R Legion is a lineup of figures exclusive to AV Elite members! There are twelve designs, with a new one added every month. You membership allows you special access to purchase designs from this collection!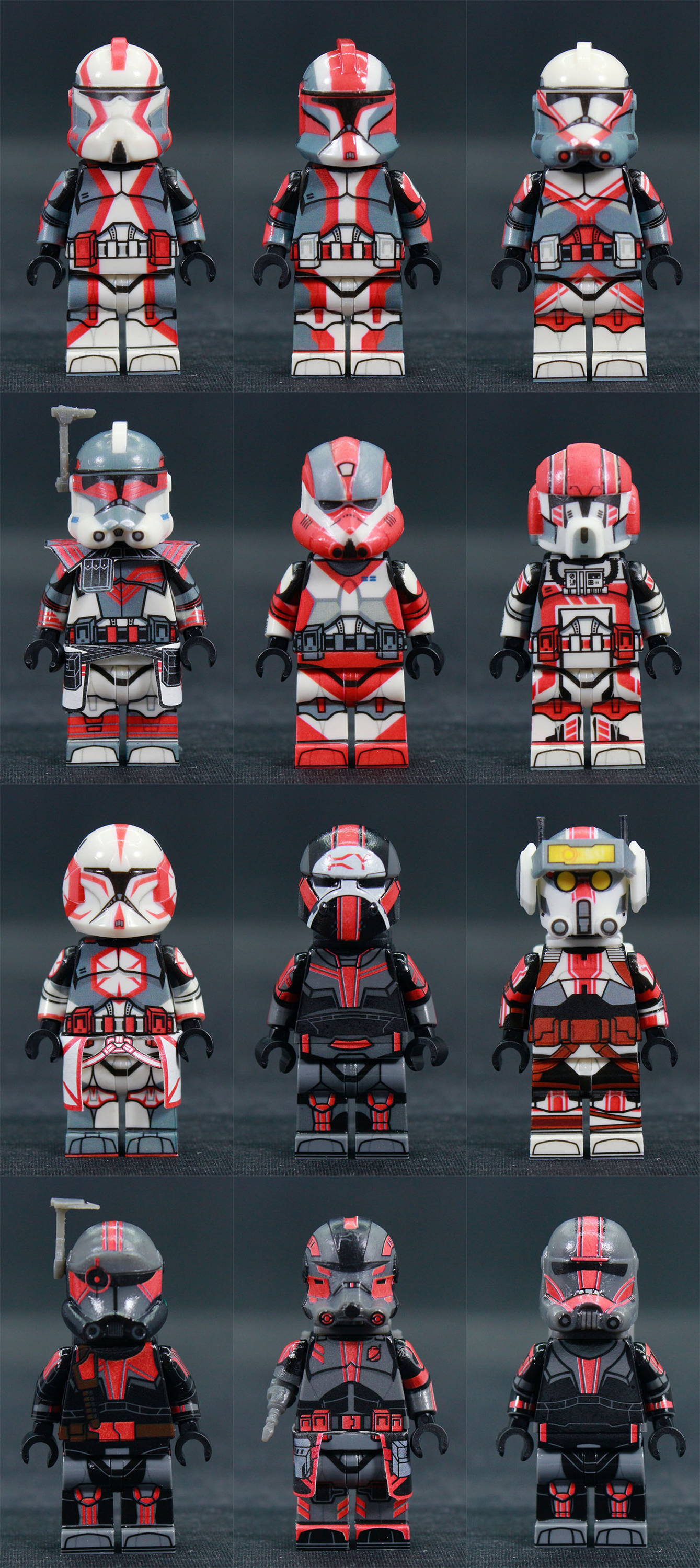 AV Elite signups are currently closed. Signups will reopen on February 5th, 2023.