How does the Custom Printing Service (CPS) work?
If you have your own decal and cloth designs that you have made yourself and wish to have printed, AV Figures is now offering print-on-demand services to manufacture your designs at the highest degree of quality on the market! By utilizing our Custom Printing Service (CPS for short), you won't have to worry about quality issues that may arise from printing your own decals. Our team will print your files as-is for a rapid turnaround time. We can also modify your file based on any desired upgrades (detailed below) you may want! We'll take care of the production, allowing you to take advantage of the best materials and print resolution on the market. Simply follow the steps below to make it happen!
Step 1 - Add "Custom Printing Service" to your cart
This product listing will help us determine how you'd like us to print your decals! You can choose any upgrades you might want on your printing service through here. If you don't want any upgrades, simply leave the check boxes blank and add it to your cart; it's a free item!
Step 2 - Upload your design
For every design you have, visit these products to upload a single file and add your desired quantity of that design to your cart. If you have multiple designs to upload, please upload one at a time. Navigate back to the "My Own Decals" product listing and upload your next design, selecting your desired quantity. Ensure that each file is uploaded separately so we can track your desired quantity of each design! Additional instructions and details are written out in the product description.
Repeat the process for any cloth designs you might have. Each cloth component is considered a separate design. For instance, a waistcape is one design, and a pauldron is another design. If you have an ARC Trooper cloth set, which has a waistcape and pauldron, you will have two (2) unique cloth designs, and need to upload two separate files. Additional instructions and details are written out in the product description.
Use Discount Code CPSBULK for 25% off purchases of 50+ of your own decals/cloth!
One of our team members will reach out to you shortly after you place your order to discuss further details about your request! We'll confirm details with you and let you know if the files you uploaded meet the design guidelines for us to properly manufacture your designs, and how to fix them if they don't.
If you need any custom color matching performed, we'll be communicating with you to ensure we nail the colors you're looking for!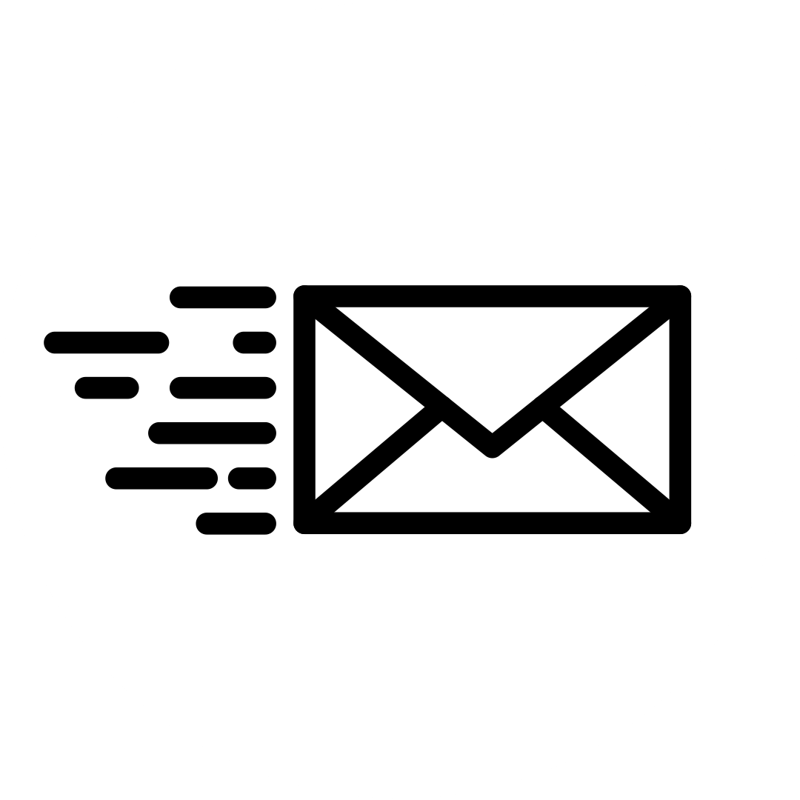 Once your design is ready for printing, we'll assign it a unique ID number. We'll then process your order, ship out all your items, and let you know what that ID # for easy reordering.
If you'd like to reorder some of your custom decals. Simply send an email to support@avfigures.com with the subject line "Custom Printing Service Reorder", let our team know which design ID # you'd like to order and how many, and we'll get an invoice sent your way!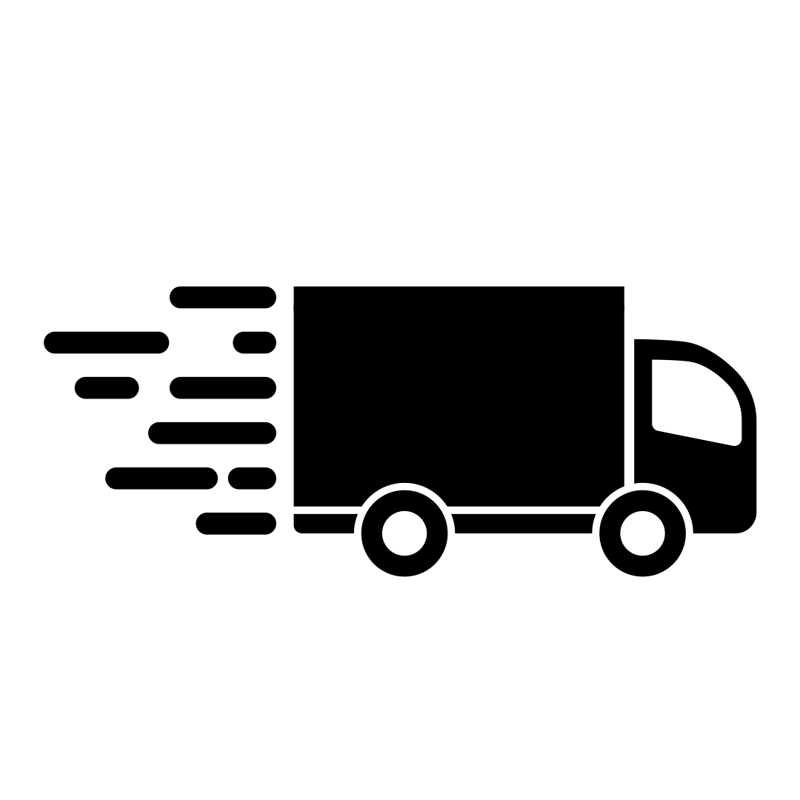 Standard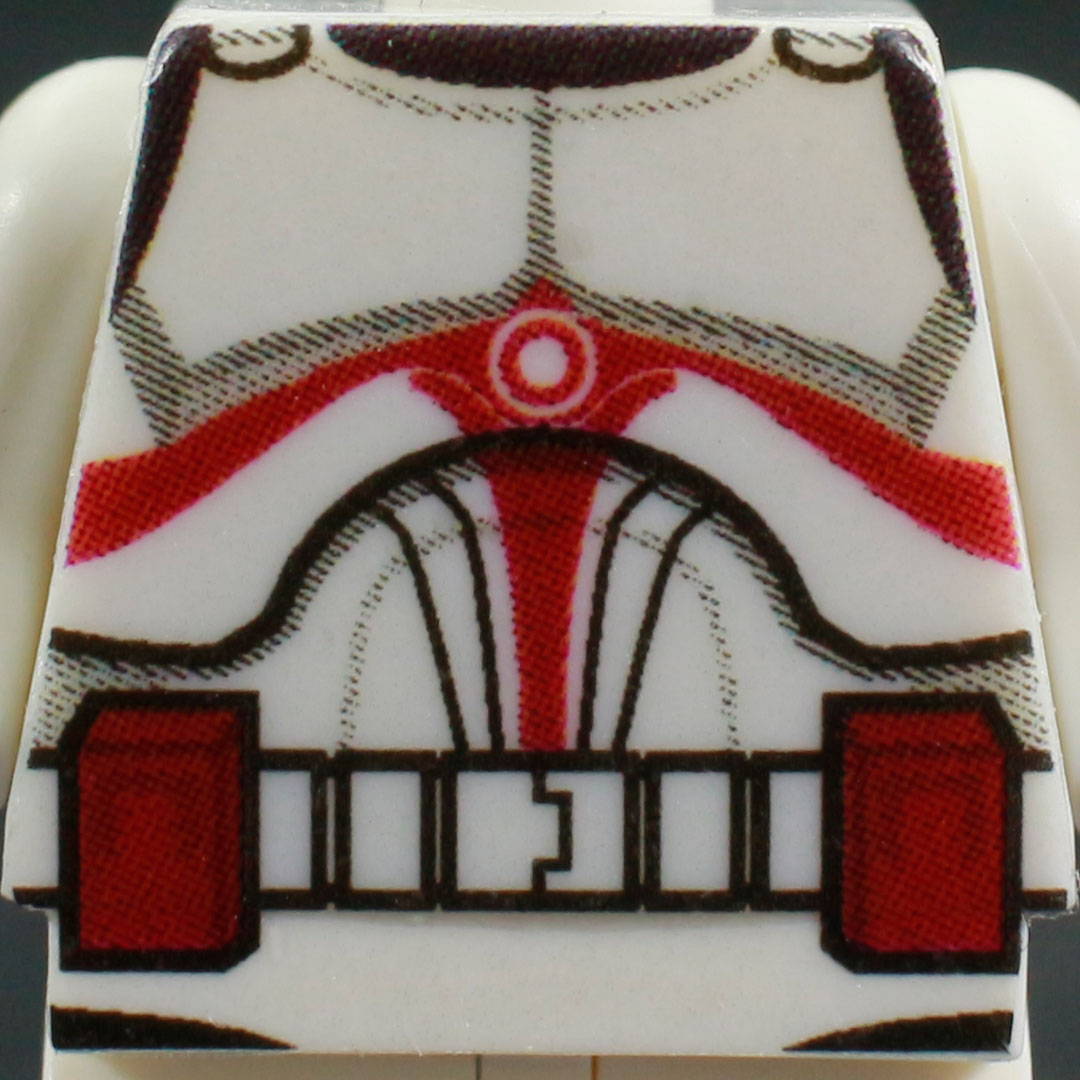 Hi-res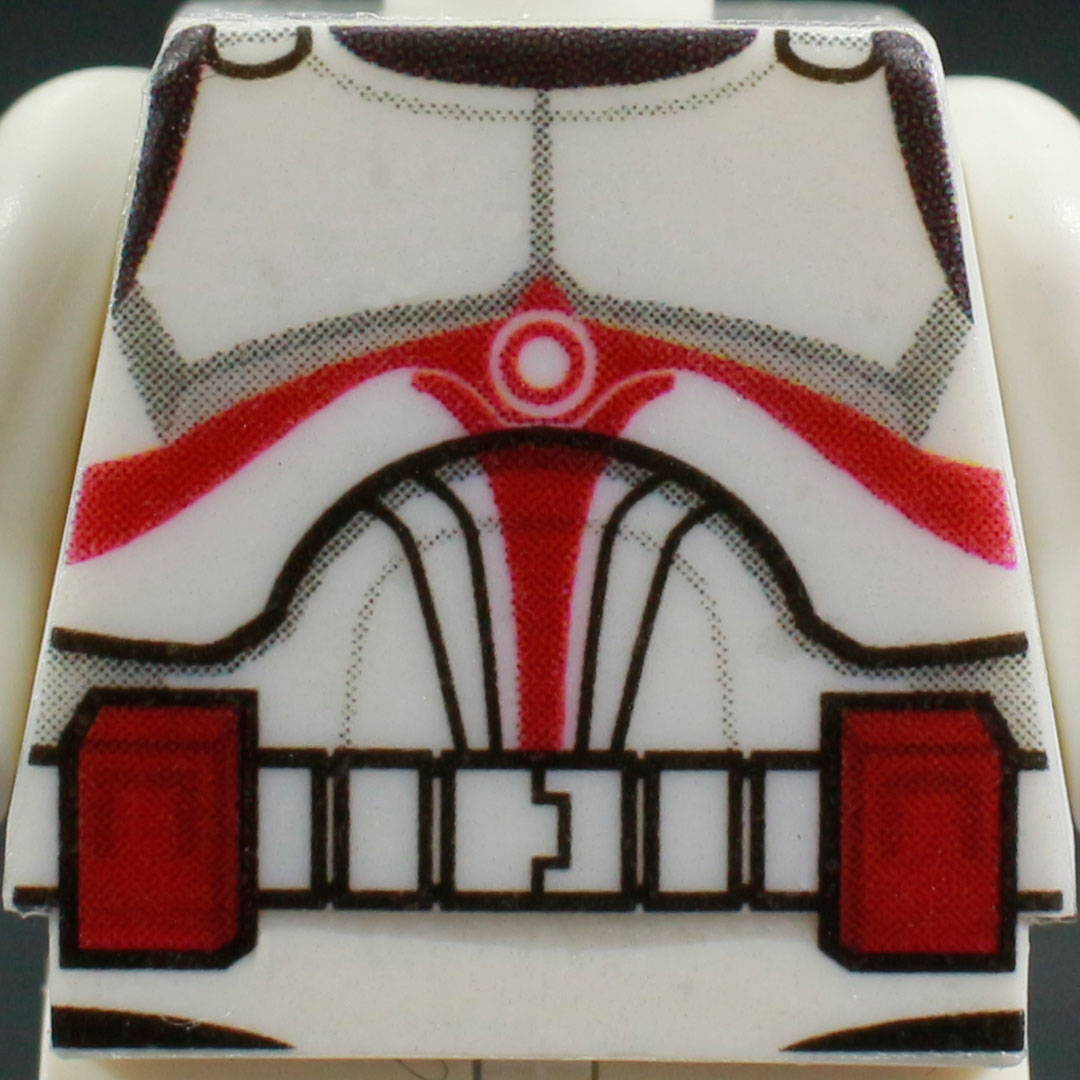 We can upgrade the resolution of your designs to create a premium, crisp finish! Our equipment produces finer resolution than all other decal printers in the business.
*Applied to every batch of decals printed; each order you place (which can include multiple designs) is a single batch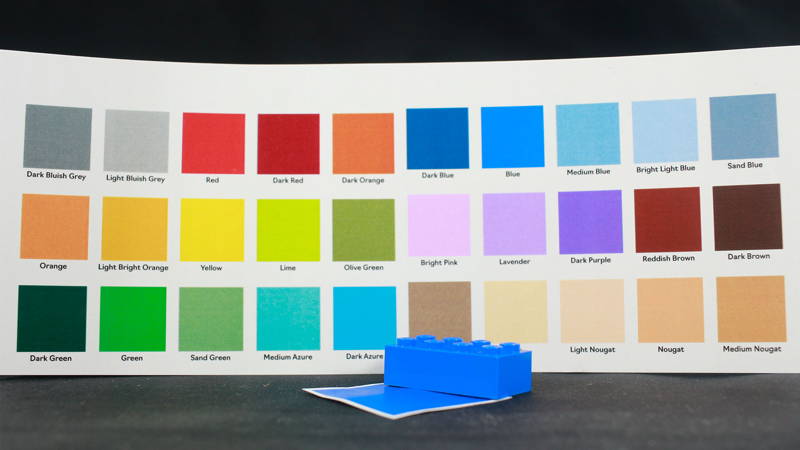 We'll match your colors to our official AV Figures color palette utilized in our decal selection!
This is a one-time charge that applies to each design you would like to have color matched.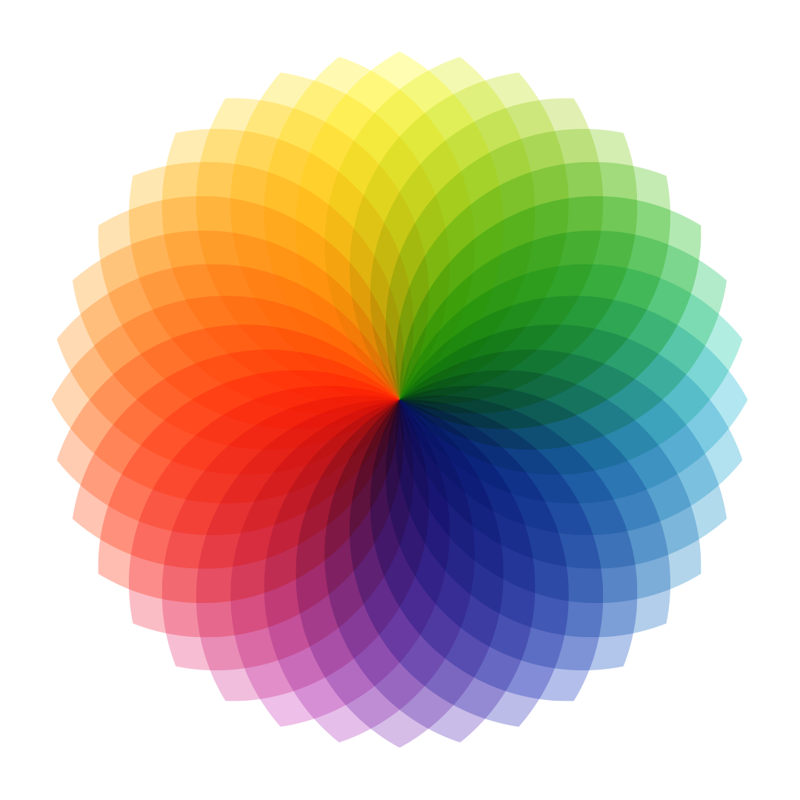 If your design uses colors outside of the official AV Figures palette, we can test and match custom colors for you! This add-on includes two revisions if the color we printed is not to your liking. Additional revisions are billed separately.
This is a one-time charge that applies to each design you would like to have color matched.
Design Guidelines
Each decal design you submit must
-Be able to fit inside a 7 x 1.5 inch bounding box (for decals)
-Be in CMYK or RGB color space
-Be in AI, EPS, or SVG file format
Minimum Order Quantities
Your custom order must consist of at least 6 total custom decal sets.
There is no MOQ for cloth. However, because cloth is more expensive and time-consuming to manufacture than decals, there is a production fee of $5 per design for orders of less than 20 total cloth pieces. If you order more than 20 sets of custom cloth, we will waive the production fee and you will only be charged the material fee.
Please do not add any other items to your cart except for the products titled "Custom Printing Service", "My Own Decals", and "My Own Cloth". If you wish to buy other items, please place a separate order for them. We will automatically refund any non-CPS items in your CPS order.
Turnaround Time
Your order will be processed within 5 business days if you print it as-is. Added color matching services may add to this lead time.
Discount Codes
We are unable to offer any discounts for the CPS process. While it does allow you to apply a discount code at checkout, the only discount we can accept for CPS orders is CPSBULK, which grants you 25% off the cost of your decals and/or cloth if you purchase 50 qty or more in a single order. We will automatically refund any CPS order that uses a different discount code.
Template Conversion
At this time, we are unable to offer template conversions from your file to our template. To have your design created on our template, please visit our Custom Design Commissions page.